lorenzoriccardi.com - rsa-tax.com - 200-economies.com​
​
Long term expertise in international consulting with a specific focus on East Asia. Lorenzo teaches taxation at Shanghai Jiao Tong University and has been Adjunct Associate Professor at International Business School Suzhou. He is a Tax Advisor and a member of American CPA, Australia CPA, Hong Kong Institute of CPAs, Italian CPA and Auditor Associations. He is based in Shanghai, where he is the Partner of the consulting firm RsA, specializing in emerging countries.

Lorenzo has covered roles in the governance of institutions, multi-national companies and non-profit organizations including roles as director and supervisor for the largest Italian groups in luxury, food and mechanical sectors. He has published extensively on foreign investments in developing and frontier economies as a columnist for several journals and author of publications in different languages.
​
Lorenzo has always been fascinated by geo-economics, and he has combined his passion for traveling new frontiers with interest for emerging markets in multiple journeys covering every sovereign nation (200-economies.com).
​
He has been an advisor of diplomatic missions and government organization for the Socialist Republic of Vietnam, the Republic of San Marino and the Italian Ministry of Economic Development.

During his career he has been recognized as:
Member American Institute of CPAs (International Associate) - USA

Member Australia CPA - Australia

Member CNDCEC, Association of CPAs - Italy

Member National Association of Auditors - Italy

Member HKICPA (International Affiliate) - China
​
China Representative – Unindustria

China Representative – Apindustria-Confimi

Board Member China-Italy Chamber of Commerce

Board Member Italy Vietnam Chamber of Commerce

Delegate - SM Agency Economic Development

Secretary - Italian Scholars Association in China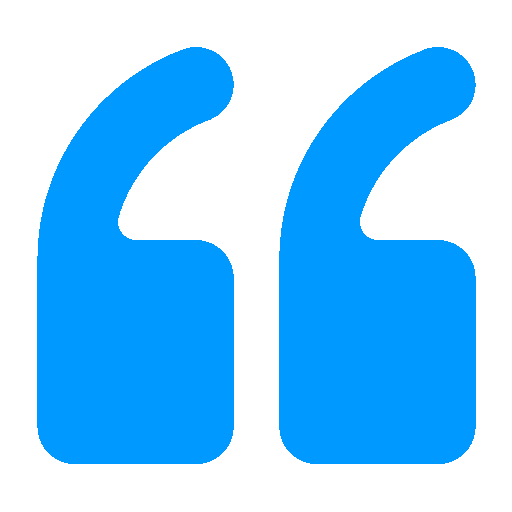 Asia is home of the fastest-growing and largest economies: China is the first manufacturing hub and the largest market by number of consumers, while ASEAN countries combined represent the fifth largest economy worldwide.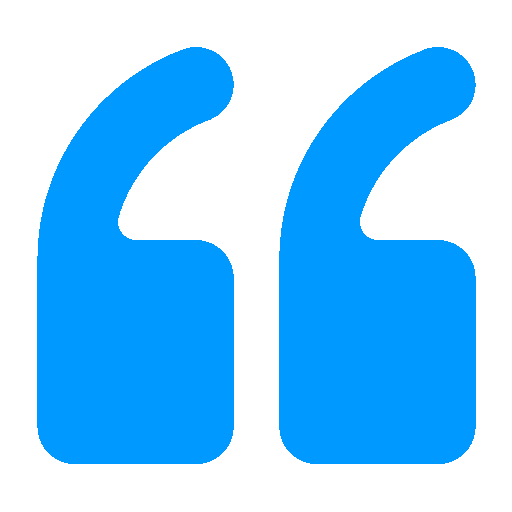 Lorenzo Riccardi

I

Managing Partner

I

RsA asia tax advisors