This book highlights the main features of the economic, commercial, political, fiscal and financial systems of the ASEAN countries from a domestic and an international point of view. Moreover, it analyses the most relevant international treaties signed by ASEAN's members.
Hardcover, 360 pages
Springer
English
ISBN: 978-981-15-5378-3
Invest in ASEAN
Lorenzo Riccardi , Giorgio Riccardi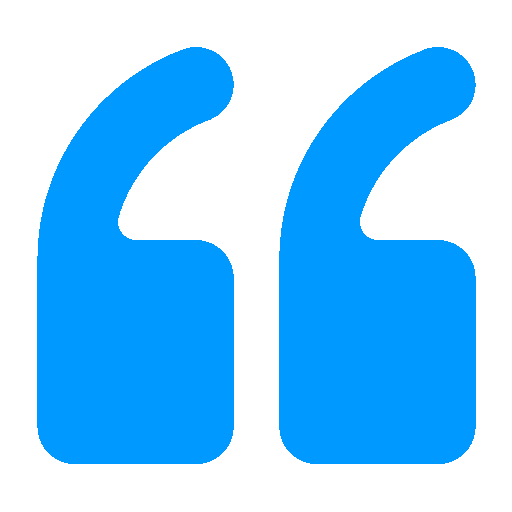 The global economy is

shifting from the West to the East

, with the increasing importance of the countries in the

APAC region

, as China and the ASEAN countries. The contribution from this region to the global GDP is increasing and is currently accounting more than 1/3 of the total world output.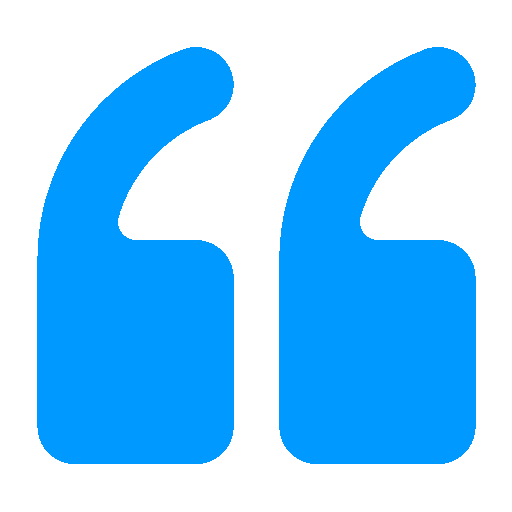 Lorenzo Riccardi

I

Managing Partner

I

RsA asia tax advisors
Lorenzo gives regularly seminars, speechs and lectures on international taxation, business negotiations, M&A transactions, individual and corporate tax planning and investments.
Lorenzo has published extensively on business and tax law and foreign investments in Asia in different languages with important professional publishers.
Lorenzo is a columnist of Corriere Asia, Fiscalità Estera, Fisco e Tasse, Economy, IlSole24Ore, China Law and Practice, with articles on business and tax law in Asia.